Contact Us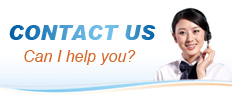 TEL:0086-371-67991755
FAX:0086-371-67993277
Adress: No.22 Dongqing Str., High - New Technology Development Zone, Zhengzhou, China.
FAQ
The main advantage of using a melt pump are: 1 . The extrusion products to minimize dimensional toler...
The main function is to pump the melt temperature of the plastic melt from the extruder pressurized f...