Contact Us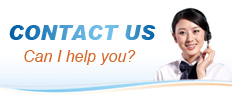 TEL:0086-371-67991755
FAX:0086-371-67993277
Adress: No.22 Dongqing Str., High - New Technology Development Zone, Zhengzhou, China.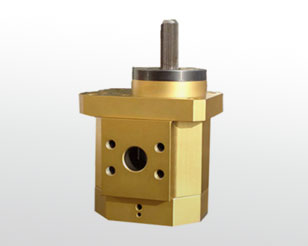 ZB-W stainless steel chemical pump is mainly used in chemical and pharmaceutical industries, polymer production for transporting monomer of polymer, oligomer and prepolymer, cosmetic, food, petrochemical, and polymer industries. ...
[Keywrods]
chemical pump,chemical pumps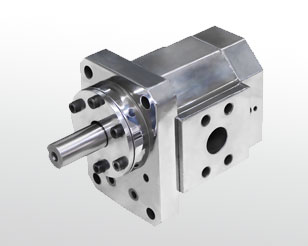 ZB-W series chemical metering pumps are suitable for transporting and metering low viscosity materials. Chemical gear pump has good reliability and precision....
[Keywrods]
chemical metering pumps,chemical gear pump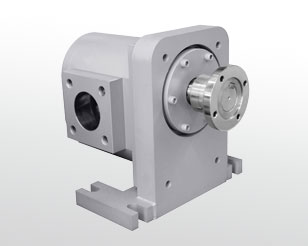 ZB-X series chemical melt pump is mainly used for conveying or metering of medium or low viscosity material, metering and increasing pressure. It is applicable for continuous production....
[Keywrods]
chemical melt pump,chemical process pumps manufacturers