Contact Us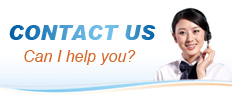 TEL:0086-371-67991755
FAX:0086-371-67993277
Adress: No.22 Dongqing Str., High - New Technology Development Zone, Zhengzhou, China.
Prepolymer melt pumps
Construction of
prepolymer melt pumps
is designed especially for low-viscosity applications. Polymer processes require components that convey oligomers and pre-polymers with unfailing reliability.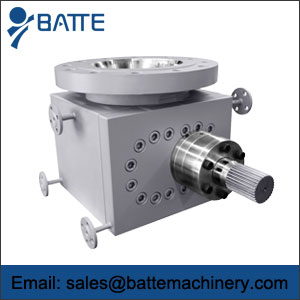 Prepolymer melt pumps benefits:
Excellent filling properties thanks to optimised inlet parameters
Flow-optimised flow channels
Comprehensive heating
Gentle handling of the polymer melts thanks to special gearing with low squeeze
High level of overall efficiency, minimised friction thanks to state-of-the-art gear and bearing technology
Low-pulsation pumping even at high differential pressures
Compact design
Prepolymer melt Pumps application operational range:
Outlet pressure [bar]: Max. 120
Differential pressure [bar]: Max. 110
Pump size: 56 to 180
Specific volume [cm3/U]: 92 to 3,200
Throughput range [m3/Tag]: 20 to 900
Viscosity [Pas]: Up to 60
Temperature [°C]: Up to 350
Thanks to the prepolymer melt pumps, reactors no longer need to be pressure-overlaid. The high level of efficiency and long service life of
melt pump
can increase the overall efficiency of your production plant.

Relative Articles:
◆Chemical Pumps
◆Gear pumps
◆Thermoplastic Extrusion Melt Pumps
◆Precision melt gear pump
◆gear pumps for chemicals

Any questions about our products, please feel free to contact us! We promise you high-end products and first-class service.Look forward to our cooperation!!!