Melt pump types
Melt pump types
can be classified as per the gear pump applications, such as chemical pumps, polymer pumps, booster pumps,
extrusion pumps
, master batch pumps, pipeline pumps, and other types of pump.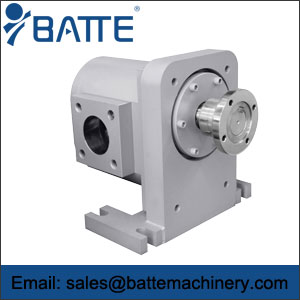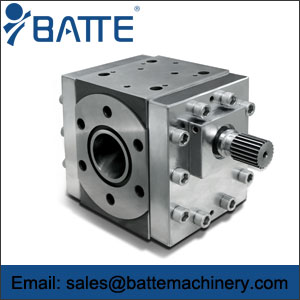 Melt pump types:
1). Chemical gear pumps:
High-precision gear pump for transferring and metering viscous fluids
Magnetic-drive gear pump for transfer, transport and metering flammable products
Chemical mini gear pump for transfer, transport and metering viscous fluids
2). Polymer gear pumps:
High-pressure gear pump for reactor discharge for viscous fluids
Melt pump for melted polymer tranfert
3). Extrusion gear pumps:
High-pressure gear pump for molten plastics
Sheet extrusion melt pump: for sheet extrusion
4). Other types of gear pumps:
Booster gear pump for transfer and high-pressure viscous polymer fluids
Stainless steel gear pump for transport and metering fluids with low- to medium-viscosity content
Melt pump for master batch applications and for quick color change
In addition to these
melt pump types
, you can also get information about pump, transfer pump, dosing pump, high-pressure pump, magnetic-drive pump, stainless steel pump, the chemical industry pump, booster pump, transport pump, all-fluid pump, gear pump, the food industry pump, the pharmaceutical industry pump, cosmetics industry pump, the petrochemical industry pump, non-submersible pump, viscous fluid pump, pump with mechanical seals, and pump for precision applications.

Any questions about our products, please feel free to contact us! We promise you high-end products and first-class service.Look forward to our cooperation!!!