Contact Us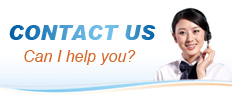 TEL:0086-371-67991755
FAX:0086-371-67993277
Adress: No.22 Dongqing Str., High - New Technology Development Zone, Zhengzhou, China.
Melt gear pump applications in polyolefin compounding
Melt gear pump applications in polyolefin compounding
are mainly LDPE, LLDPE, HDPE, PP, EPDM, and other compounding solutions. Polymer gear pumps can deliver the pressure needed for downstream processing.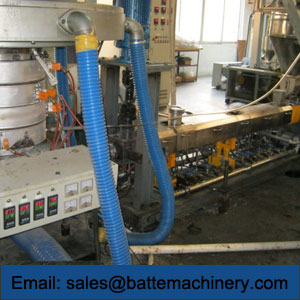 Melt gear pump specific applications:
Low-density polyethylene (LDPE)
Linear low-density polyethylene (LLDPE)
High-density polyethylene (HDPE)
Polypropylene (PP)
Ethylene propylene dimonomer (EPDM)
Melt gear pumps
superb operating efficiency and long service life help you get the most out of your production line. With their unique gear design, pumps are able to deliver highly constant melt pressure with minimum crushing.
Compounding solutions for other polyolefin products are available on request. No matter how your production process is designed, we can offer you the ideal solution for your specific application, yielding tangible benefits to improve your bottom line. More melt gear pump applications in polyolefin compounding please contact us freely.

Any questions about our products, please feel free to contact us! We promise you high-end products and first-class service.Look forward to our cooperation!!!