Contact Us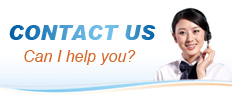 TEL:0086-371-67991755
FAX:0086-371-67993277
Adress: No.22 Dongqing Str., High - New Technology Development Zone, Zhengzhou, China.
Polymer melt pump applications and performance advantages
The application of polymer melt pumps in the extrusion processing industry has involved the fields of granulation, extruded sheets (sheets, films), extruded tubes, blown films, profile extrusion, continuous blow molding, etc. The processed materials are almost all thermoplastic resins involved. , thermoplastic elastomers and other polymers. In addition, the output of the melt pump has a linear relationship with the rotation speed of the gear, and the melt displacement can be accurately controlled by controlling the rotation speed of the melt pump, so the melt pump can also be used as a metering device (the melt pump is also referred to as melt Body metering pump). Melt pumps can be used to transport high-viscosity melts in the polymerization process and as booster or metering pumps in the melt spinning process.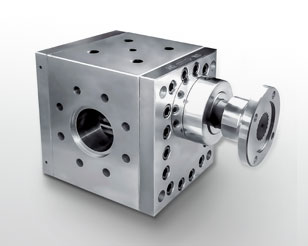 Melt pump can improve the efficiency and accuracy of extrusion molding, specifically in the following five aspects: 1, as a measuring device, can accurately determine the flow of the melt; 2, as a pressurized device, effectively improve the pressure of the head; 3, reduce the temperature of the melt; 4, increase the production capacity of the screw extruder; 5, reduce the screw extruder wear. Barth's professional melt pump manufacturer provides melt pump equipment including: ZB-B standard melt pump, ZB-C enhanced melt pump, ZB-H high temperature and high pressure melt pump, etc.

Any questions about our products, please feel free to contact us! We promise you high-end products and first-class service.Look forward to our cooperation!!!