Plastic bottle cap extruder melt pump
The melt gear pump used in the extrusion system, abbreviated as the melt pump, is suitable for the transportation, pressurization, and metering of various high-temperature, high-pressure, and high viscosity polymer melts. It is mainly used in polymer extrusion molding, such as granulation, film, pipe, plate, sheet, and other industries.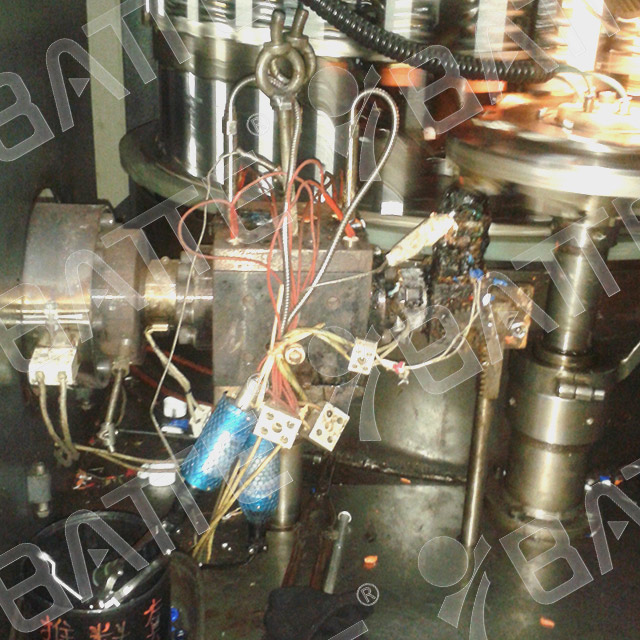 plastic bottle cap extruder melt pump
The plastic extruder melt pump is generally installed between the outlet of the extruder and the machine head, and can also be installed in the pipeline to transport high viscosity pure materials. It can be used to transport polymer materials such as PA PB, PC, PE, PS, HIPS, ABS, PP, PET, PVA, as well as high viscosity materials without particulate impurities such as rubber, asphalt, paint, adhesives, dyes, coatings, lubricants, polyols, etc.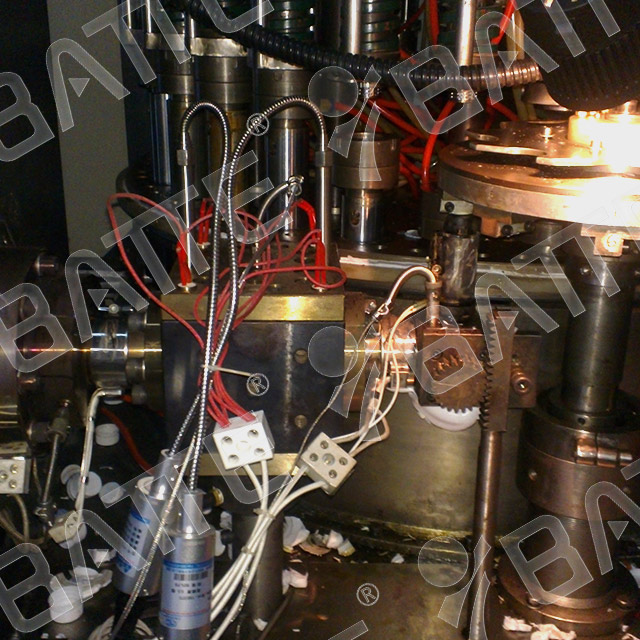 plastic bottle cap extrusion melt pump
Adding a melt gear pump to the plastic extrusion system mainly serves the following functions:
(1) Improving product quality: By adjusting the speed and pressure of the melt pump to boost or stabilize the pressure, the stability of the mold head pressure can be significantly improved, effectively improving the quality of the work in progress;
(2) Realize near linear output of flow, easy to control;
(3) Adding a melt pump to the extrusion system can reduce the requirement for screw pressure, reduce the load on the extruder, save energy, and reduce costs for users;
(4) Increase extrusion output and effectively increase product output.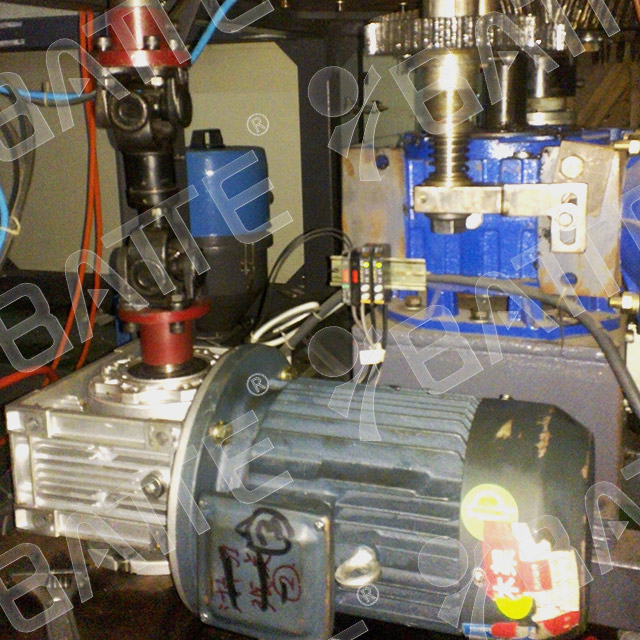 plastic extrusion system melt gear pump
Zhengzhou BATTE melt pump has a variety of series of melt gear pump products for extrusion systems, targeting different application scenarios and working conditions. There are melt pumps for thermoplastic materials, specialized melt gear pumps for high viscosity rubber elastomers, and universal electric heating melt pumps. Different specifications, models, materials, heating methods, sealing structures, installation methods, etc. are available for users to choose from. At the same time, we can provide users with integrated solutions such as melt pumps, couplings, driving devices, control systems, and mesh changers.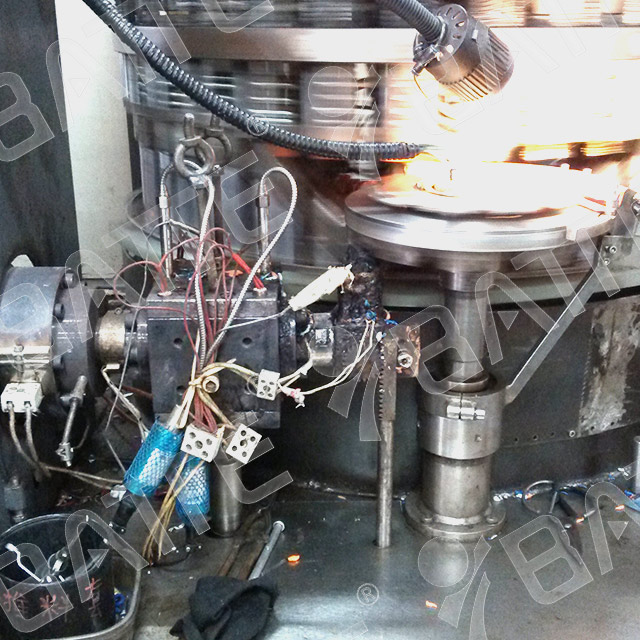 polymer melt pump
Email: info@battemachinery.com
Whatsapp: +86 158 38331071

Any questions about our products, please feel free to contact us! We promise you high-end products and first-class service.Look forward to our cooperation!!!