Melt pump accessories and imported melt pump maintenance services
The main components of the melt pump for extruder are composed of the pump body, gears, bearings, special shaft seals, and side covers. The company can provide spare parts for almost all existing melt pumps in the market, regardless of the initial supplier. Including but not limited to: WITTE melt pump from Germany, Nordsen melt pump from the United States, MAAG melt pump from Switzerland, and eprotec melt pump from Switzerland.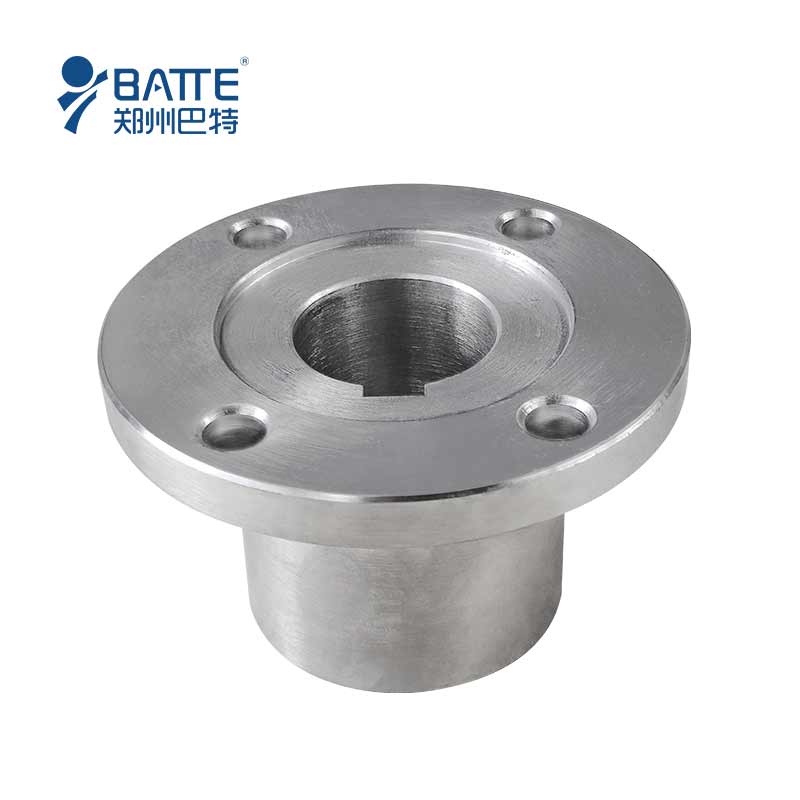 melt pump spline sleeve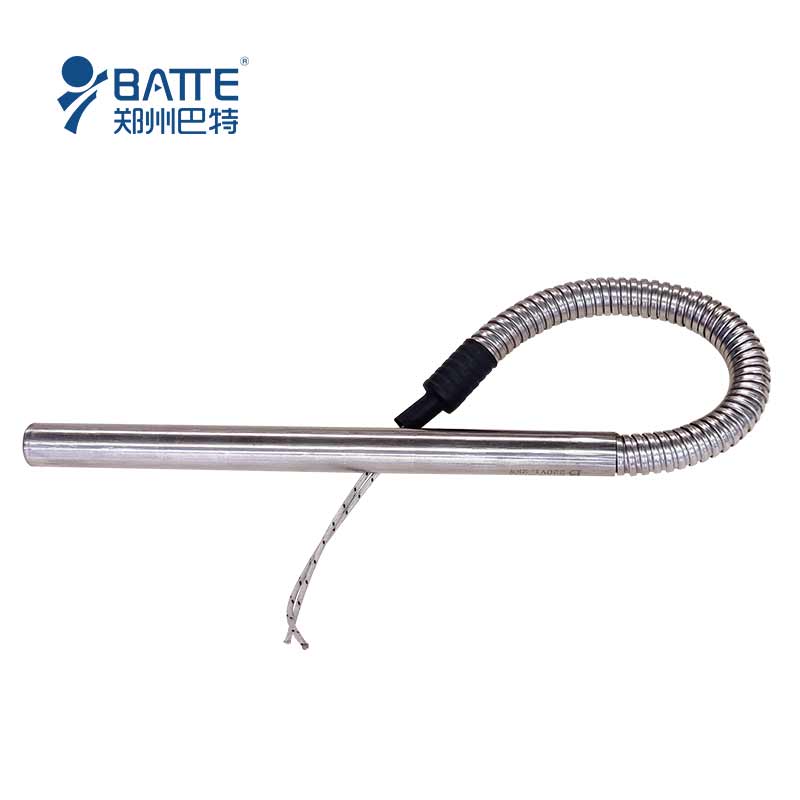 melt pump electric heating rod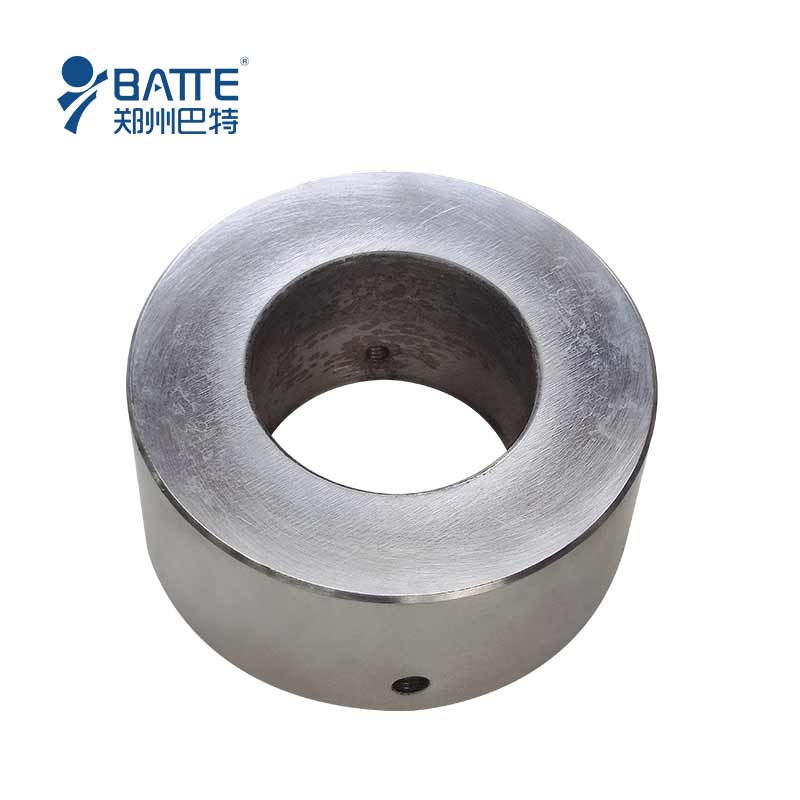 melt pump cold water ring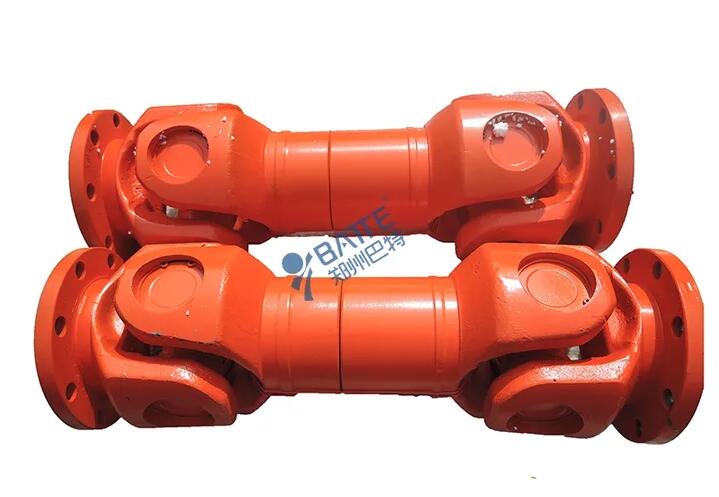 Cross universal joint of melt pump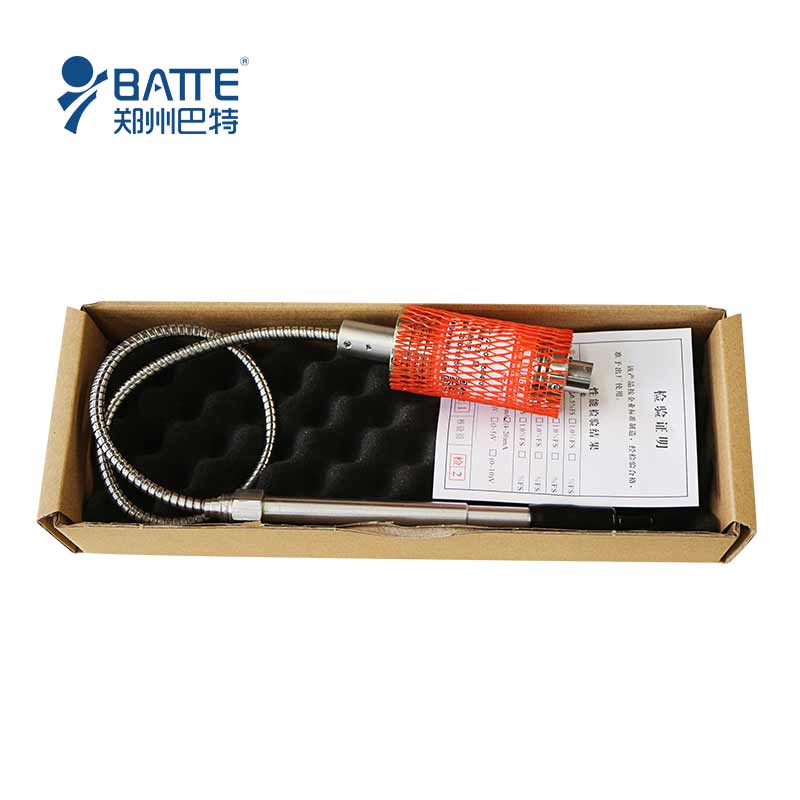 melt pump pressure sensor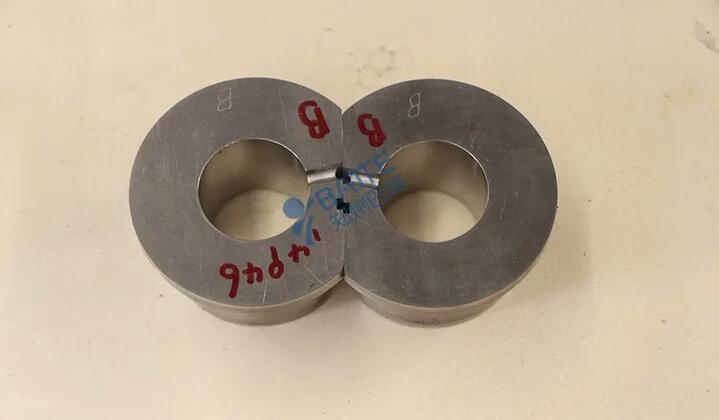 Melt pump shaft sleeve
Zhengzhou BATTE Melt Pump Company provides the design, customization, production, and sales of melts. Selection can be based on viscosity, production capacity, processing temperature, polymer melt pump size, surface coating, tolerance, etc; The specific surface coating and bearing material for the melt pump are determined based on the type and percentage of filler. Zhengzhou BATTE provides maintenance services for almost all brands of melt pumps in the market, providing long-term support for gears, shaft sleeves, and other melt pump accessories.
Email: info@battemachinery.com
Whatsapp: +86 158 38331071

Any questions about our products, please feel free to contact us! We promise you high-end products and first-class service.Look forward to our cooperation!!!