Contact Us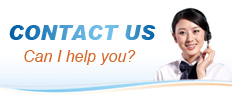 TEL:0086-371-67991755
FAX:0086-371-67993277
Adress: No.22 Dongqing Str., High - New Technology Development Zone, Zhengzhou, China.
Melt pump reduces wastage of extruders
After a few years of operation, there will be a lot of wear and tear between the screw and the barrel in the extruder, resulting in excessive clearance, melt return will increase, production will be affected and reduced, after increasing the melt pump on the extrusion line, it will reduce the return flow rate and energy loss, which means that the maximum increase can be achieved. The output per unit time of the extruder is worth mentioning that each time the extruder is turned on, there is a longer period of machine discharging, which is a big waste of production costs, especially in some product companies to change materials in a short time, or use master batch for production, the need for multiple switches, in other words Therefore, the use of melt pumps has played an obvious role in reducing costs for the development of enterprises.
In the material runner, even small burrs can lead to blockage of the melt, thus affecting the quality of the product. Hyco has achieved a comprehensive optimization design from the inlet and outlet runners of the melt pump to ensure that the material handling is very mild, HYCO has a fine concern, and the excellent treatment program shows that: dedicated to the customer. For the best melt pump.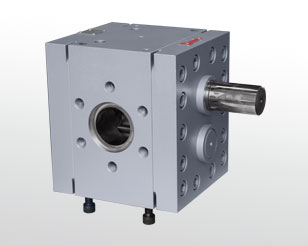 Melt pump control system:
The control system of the melt pump realizes man-machine operation and can effectively adjust the melt pump to realize the optimal production line.
Process advantages:
It eliminates pressure fluctuation, improves product quality, optimizes product performance, improves product indexes, saves raw materials and reduces waste products.
The particle size, uniformity, production and energy consumption in blending (granulation) production were improved.

Any questions about our products, please feel free to contact us! We promise you high-end products and first-class service.Look forward to our cooperation!!!