Contact Us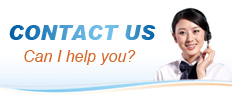 TEL:0086-371-67991755
FAX:0086-371-67993277
Adress: No.22 Dongqing Str., High - New Technology Development Zone, Zhengzhou, China.
Start-up and Maintenance
Start-up and Maintenance
are important to
melt pump
products, screen changers, pelletizers, and other products. Reliability and precision are critical criteria for any high-volume manufacturing process.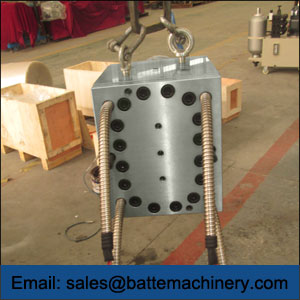 Start-up and Maintenance:
Because of the vital role which maintenance plays in ensuring these, both at the time of start-up and throughout ongoing operation, we place the highest priority on excellence in our maintenance service offerings.
Start-up Support:
Our skilled engineers will place your equipment into initial operation, checking all technical requirements together with you to ensure that it is ready to enter production.
You will, upon completion, receive a report with the relevant guaranteed values.
Benefits:
Expert start-up of your pumps, screen changers and pelletizers by experienced professionals
Determination of the optimum process parameters
Training and instruction of your staff
Maintenance:
Our commitment to you extends long after the initial sale. Ongoing maintenance plays a key role in our customer relationships, and through our service contracts, we ensure maximum machine availability and consistent product quality, even after many years of tough production conditions. By proactively recognizing part wear and potential problems before they become apparent, we can help you minimize unscheduled downtime and maximize production availability.
Benefits:
Operational reliability of your plant is ensured
Regular checks ensure efficiency and effectiveness of your production line
One-stop service – directly from manufacturer
In case of any questions regarding our services please contact us. We are looking forward to assisting you.
Repairs and overhaul of industrial and chemical, extrusion as well as polymer and compounding gear pumps from all manufacturers, Start-up by our skilled engineers, and other photos of Start-up and Maintenance can be offered.

Any questions about our products, please feel free to contact us! We promise you high-end products and first-class service.Look forward to our cooperation!!!