Contact Us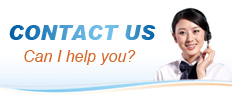 TEL:0086-371-67991755
FAX:0086-371-67993277
Adress: No.22 Dongqing Str., High - New Technology Development Zone, Zhengzhou, China.
High-Tech Melt Pump for Plastic Polymer Extrusion
special hardening metering gearing melt pump with high rigid which can bear high pressure for different materials (HOT-SELLING ):
1. adopt high-performance alloy through exquisite processing.
2. With special handling and grinding.
3. High abrasion, high temperature, high pressure.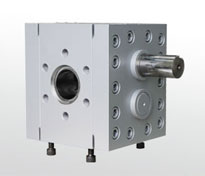 metering gearing melt pump Application:
1. It is extensively used for polymer extrusion molding, such as granulation, film, pipe, plate, sheet, etc.
2. Transporting high-viscosity materials such as PC, PMMA, ABS, HIPS, PET, PVB, PS, PP, PA, PE, PVA and so on.
3. Simultaneously, transporting rubber, asphalt, paint, adhesives, coatings, lubricants, Polyalcohol and other non-particulate impurities.
4. Pressurized transporting and spinning polyester for cotton-fiber, polypropylene and other chemical fiber melt.
Performance characteristic:
1. Specially used for pressurization of high-temperature, high-pressure polymer melt and measurement-transport.
2. Eliminating the pressure and fluctuation in the material flow so as to improve product uniformity and save materials.
3. Due to the integration of screen changer, the structure is more compact that can save space.
4. Easy application and maintenance.

Any questions about our products, please feel free to contact us! We promise you high-end products and first-class service.Look forward to our cooperation!!!