Contact Us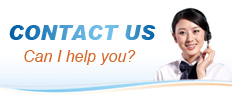 TEL:0086-371-67991755
FAX:0086-371-67993277
Adress: No.22 Dongqing Str., High - New Technology Development Zone, Zhengzhou, China.
Microprocessor Melt Pump Control
As mentioned earlier, the performance of any extrusion line can be significantly enhanced though the use of automated closed-loop controls. It is, however possible to control the extrusion line manually, and many people still do.
Back pressure experienced by extruder when the melt pump turns at constant speed and extruder speed is gradually increased. Manual control, however, is not an option for melt pumps. In the following we will explain why it is simply not practical to control a melt pump manually.
The problem lies in the nature of the interaction between the melt pump and the extruder. Consider the back pressure in the extruder when it is feeding plastic into a melt pump turning at a constant speed while the speed of the extruder is gradually increased.
As long as the RPM of the extruder is such that the plastic pumped into the melt pump is not sufficient to fill the teeth of the pump, the back pressure is minimal.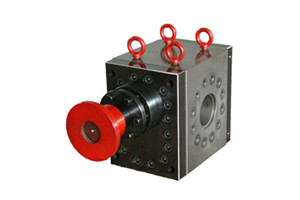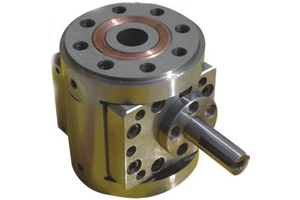 Any questions about our products, please feel free to contact us! We promise you high-end products and first-class service.Look forward to our cooperation!!!