Contact Us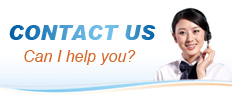 TEL:0086-371-67991755
FAX:0086-371-67993277
Adress: No.22 Dongqing Str., High - New Technology Development Zone, Zhengzhou, China.
Effiency Polymer gear pump in plastics extrusion
The performance and feature of melt gear pump in the polymer processing was introduced, and the purpose and characteristic of melt gear pump for plastic and rubber extrusion waslisted.Gear pump is usually used in conjunction with single or twin screw extruders. In this paper, thegear pump and its applications in extrusion system are introduced.Melt pump-assisted extrusion can be used in sheet, cast, blow and mold, it has a bright future.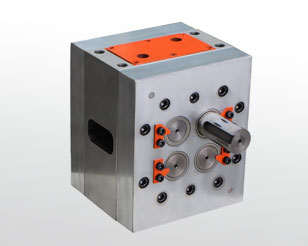 Effiency Polymer gear pump in plastics extrusion Specifications
Brand Name: BATTE
Usage: Polymer Melt Gear Pump
Pressure: High Pressure
Application: transportation, pressurization or metering of polymer melt
Scope of Application: Almost all kinds of plastics, rubber,fiber
Viscosity:Up to 40000Pas
Gear Tooth:Straight (Optional),Oblique (Optional),Herringbone(Optional)
Max. Outlet Pressure: Less than 40MPa
Max. Differential Pressure: 275Bar
Sealing Method:Mechanical Sealing (Optional)

Any questions about our products, please feel free to contact us! We promise you high-end products and first-class service.Look forward to our cooperation!!!